Tsuneishi Corp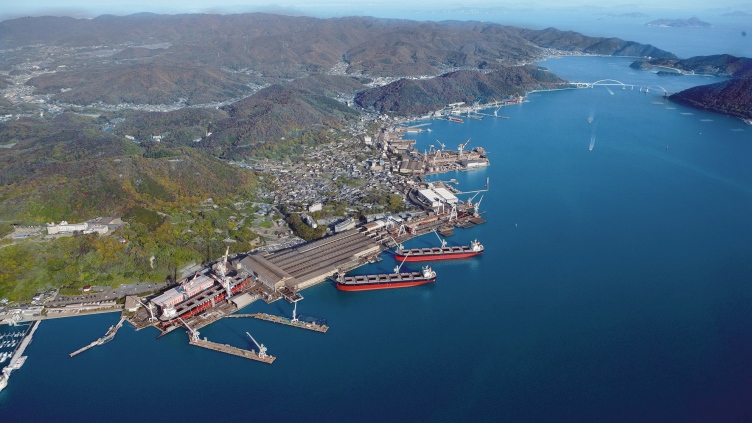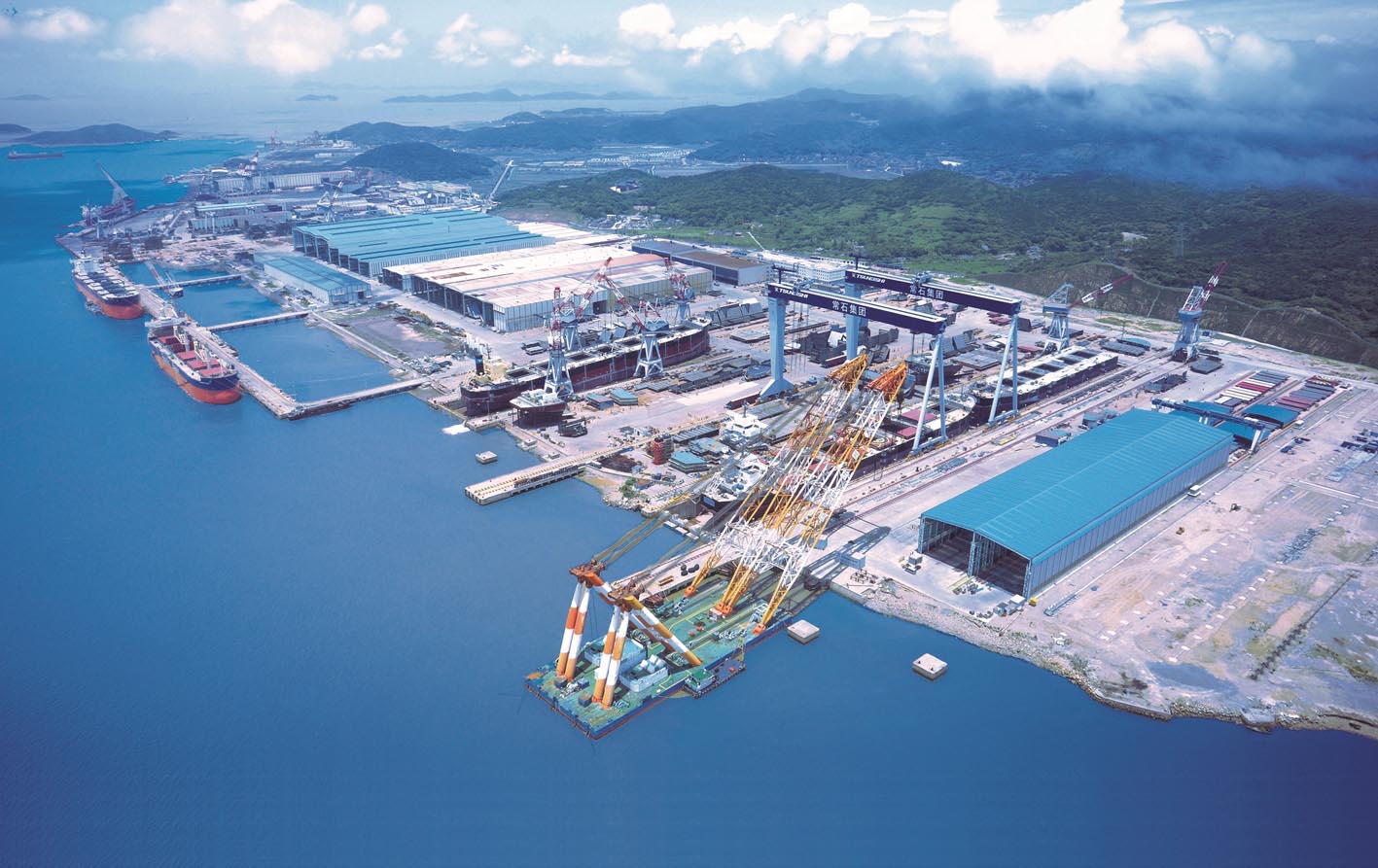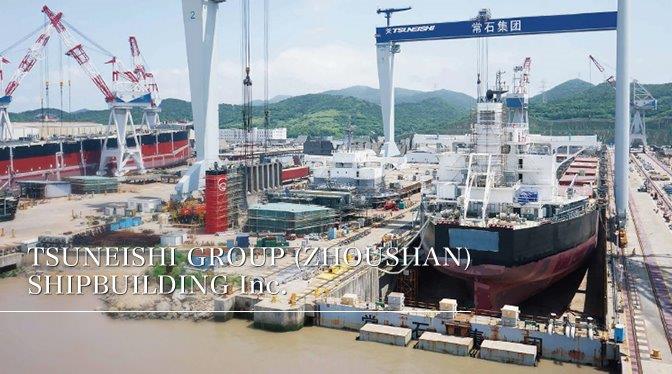 Tsuneishi Corporation
---
TSUNEISHI
Tsuneishi Corporation - Hiroshima - Japan
THI (CEBU)
Tsuneishi Heavy Industries (Cebu) Inc. - Cebu Island - Philippines
Tsuneishi Group's business is being operated at 4 sites; Tsuneishi Shipbuilding Co., Ltd. (Hiroshima), Tsuneishi Heavy Industries (Cebu, Philippines), and Tsuneishi Group (Zhoushan) Shipbuilding Inc. (Xiushan Island, China) for building new ships and repairing ships.
Range includes bulk carriers, tankers, car carriers and wood chip carriers. The Group develops, builds and offers customers throughout the world, ships to match a variety of market needs.
It has also acquired ISO 9001 and ISO 14001 certification, in addition to their own TQS (Tsuneishi Quality Standards) and safety standards. Using the technology and experience cultivated so far, the Group offers high grade products and services in new shipbuilding, remodeling and repairs.
Tsuneishi Corp